Tuesday, December 15th, 2020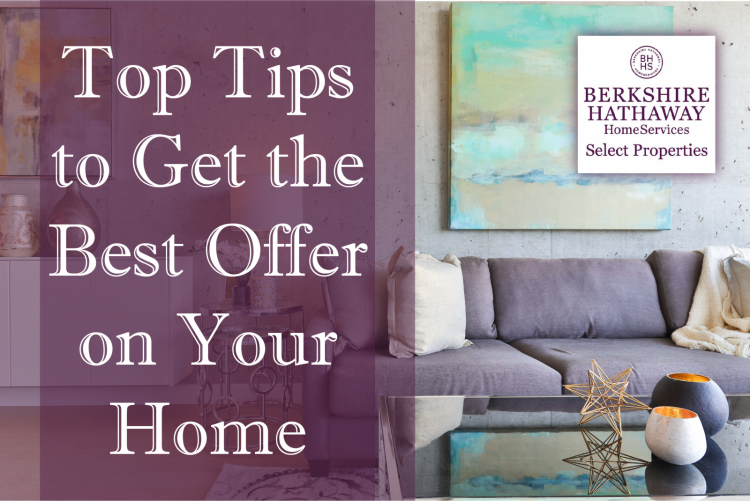 Everyone selling a home has the same things on their wish list. They want to find a buyer fast, have a stress-free sale, and get the best possible offer. And when they accept an offer, no one wants to feel like they've left money on the table. 
Tuesday, December 1st, 2020
Real estate is often described as a good investment, and in most cases, owning a home has more financial benefits than renting. But what about taxes? Is buying a home tax deductible? Unfortunately, if home buyers are expecting big tax write-offs, they are likely to be disappointed.